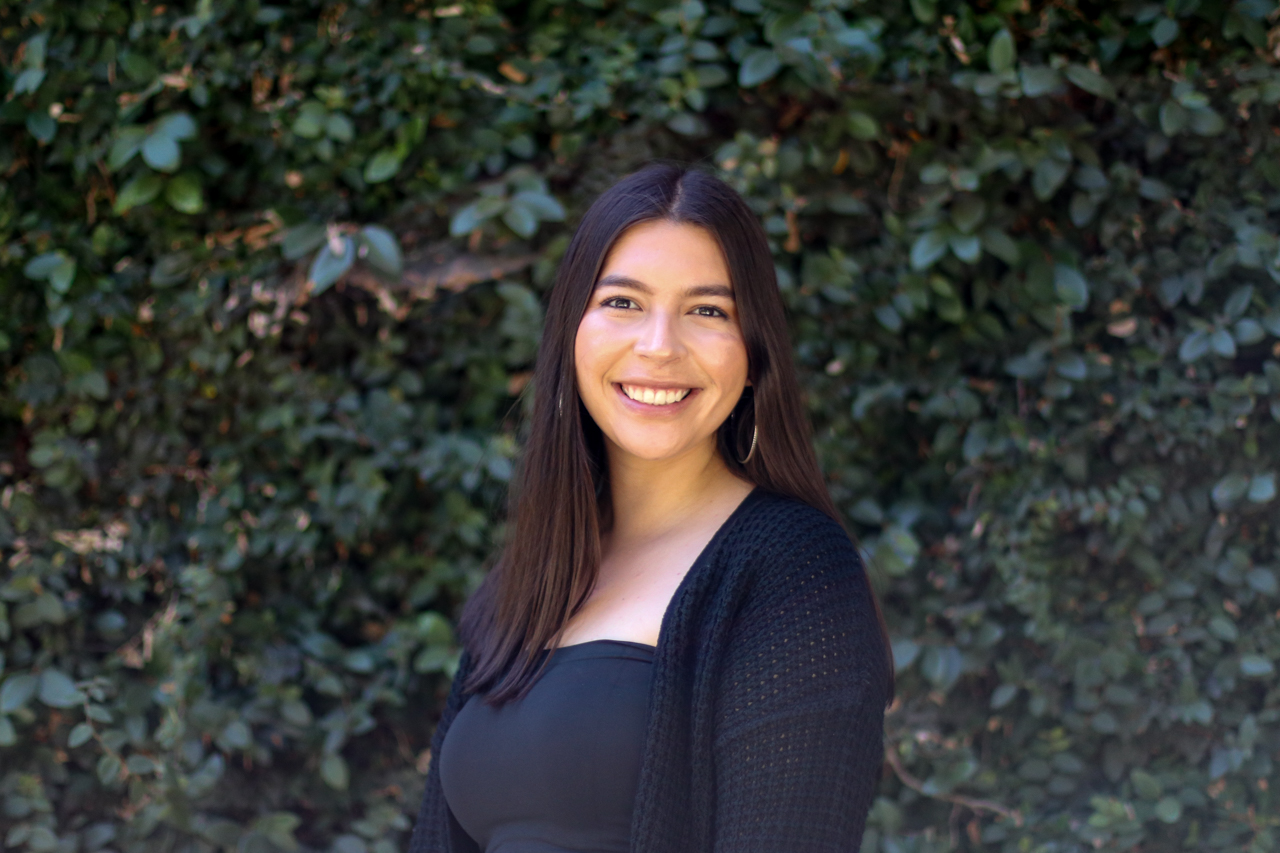 Cynthia Guerrero-Nunez
Los Angeles, CA
Position:
Overnight Program & Transition Co-Coordinator
Major:
Clinical Psychology
Career Goals:
Child Psychiatrist
If you could kick it with a celebrity, who would it be and what would you do?
Selena Quintanilla. We would probably go to a farm and play with all the farm animals.