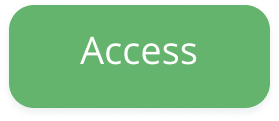 Serves to encourage and support creative student-initiated programs and services that increase access to higher education for historically underrepresented and underserved students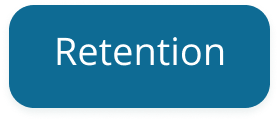 Strives to serve educationally disadvantaged student populations and provides free retention programs and services that help undergraduates financially, socially, and academically.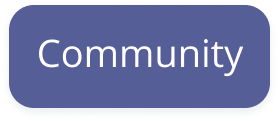 Addresses the lack of presence of community engagement and education programs within SPACES. It also serves to meet the needs of under-resourced students that were not addressed in Retention and Access .
SPACES is a fully funded, student-run space that is focused on access and retention work through the University of California San Diego.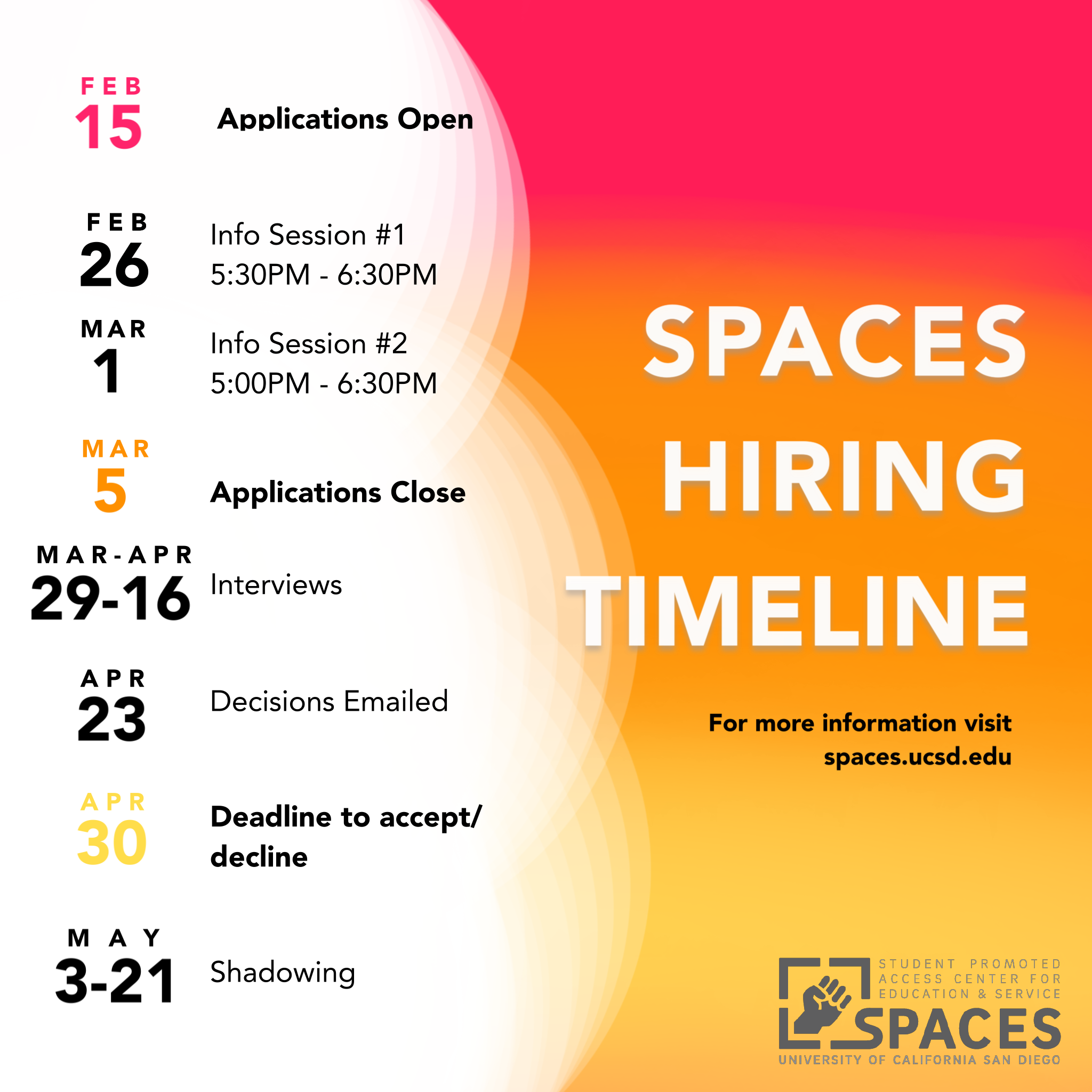 We're now hiring Directors & Coordinators for the 2021-2022 school year! Develop your professional skills while building community & helping high schoolers and undergrad students achieve educational equity!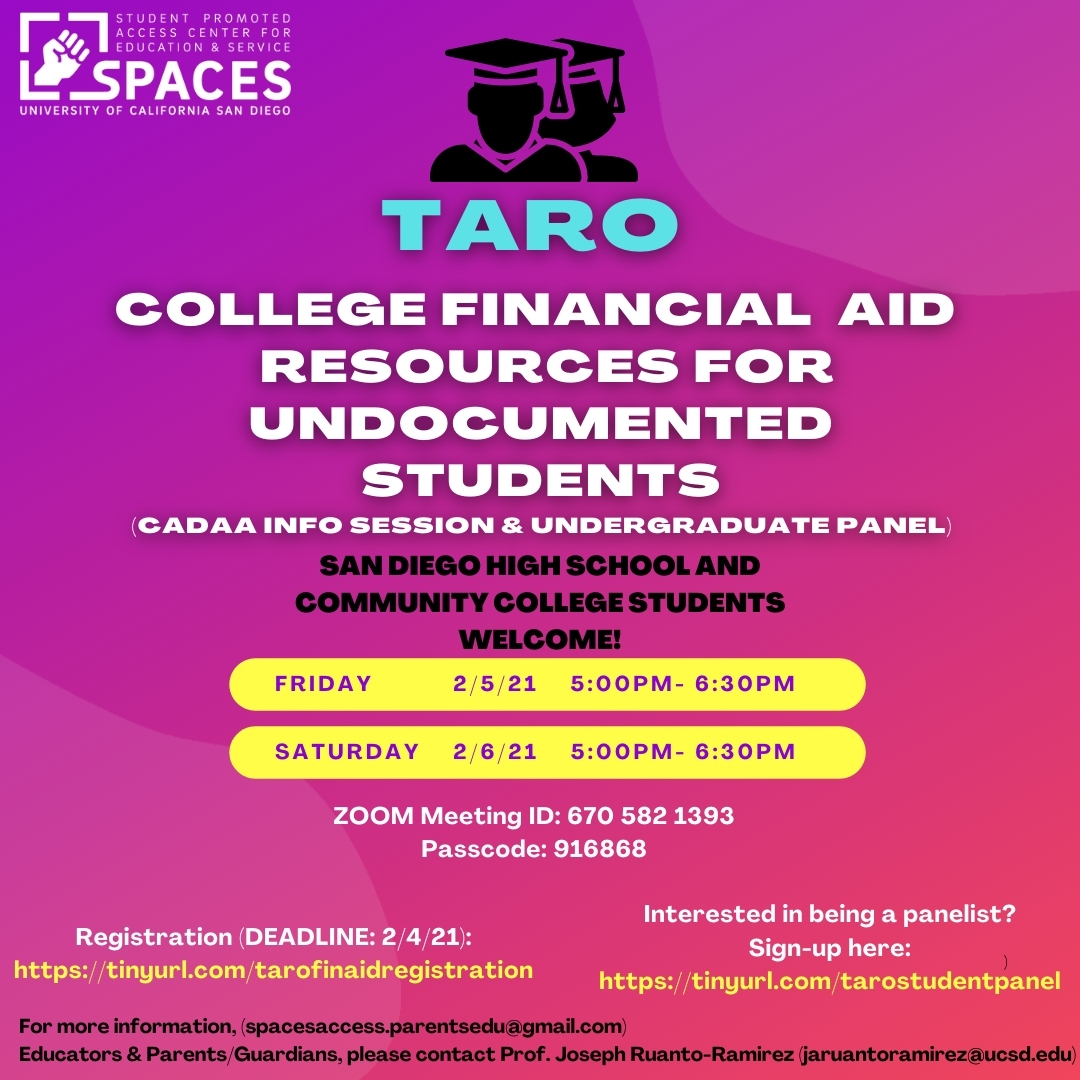 COLLEGE FINANCIAL AID INFO
Come check out this event aimed to serve undocumented students by providing financial aid resources, such as, CA Dream Act Application.
DATES: FEB 5, 2021 & FEB 6, 2021
TIME: 5:00PM-6:30PM @ZOOM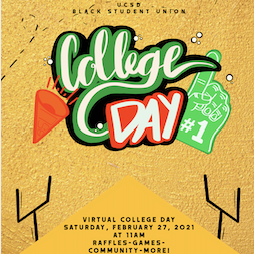 Are you a High School student thinking of coming to UCSD? Join Black Student Union for a virtual college day!
DATE: FEB 27, 2021
TIME: 11:00AM @ZOOM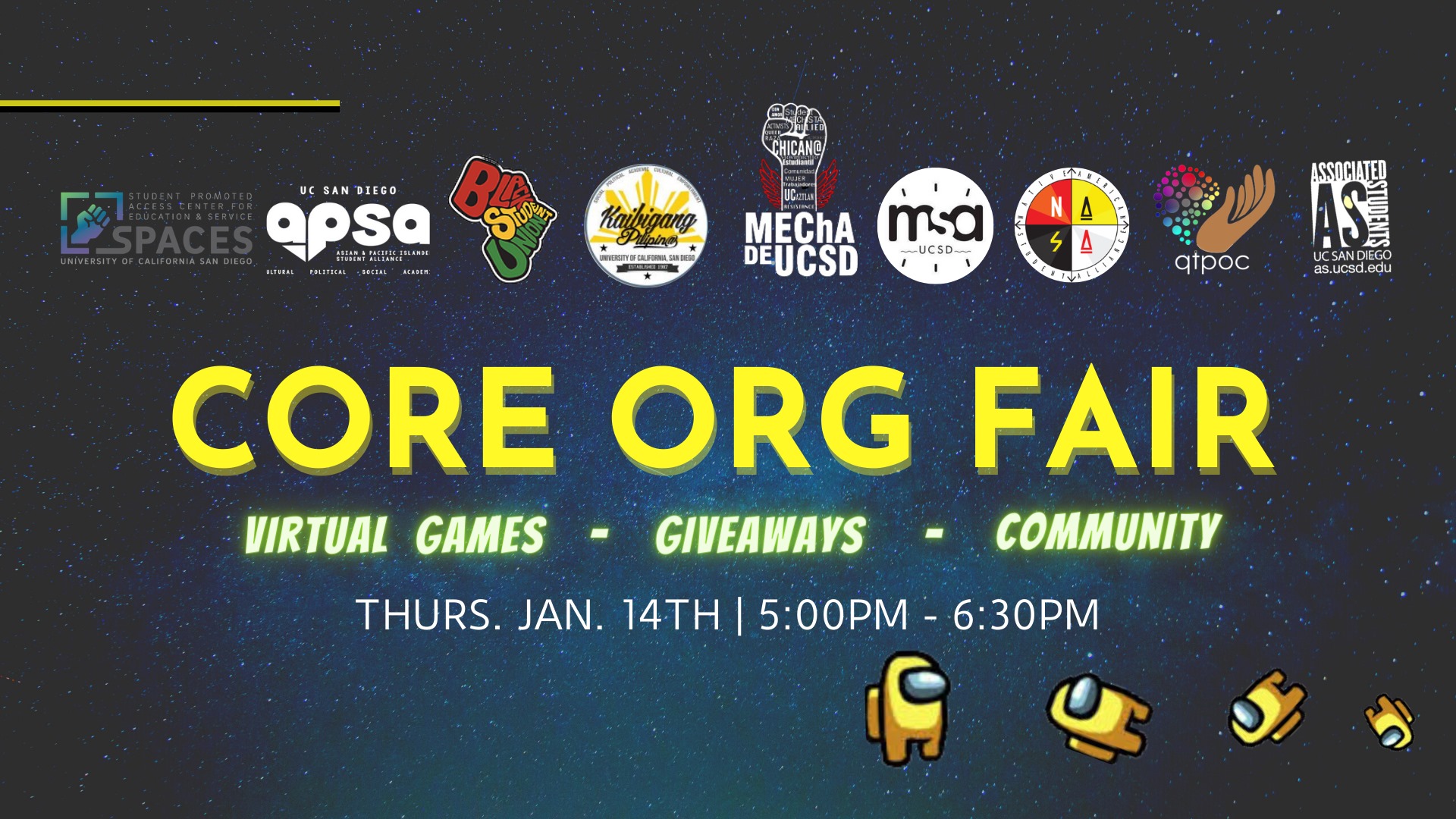 Join us this Thursday for our CORE Org Fair! Come play virtual games, be part of giveaways, and help build our community with the CORE Orgs!
DATE: JAN 14, 2020
TIME: 5:00PM – 6:30PM @ZOOM
Increase the access to higher education
Increase the retention of UCSD undergraduates
Increase the access to even higher education (Post Graduate Education)