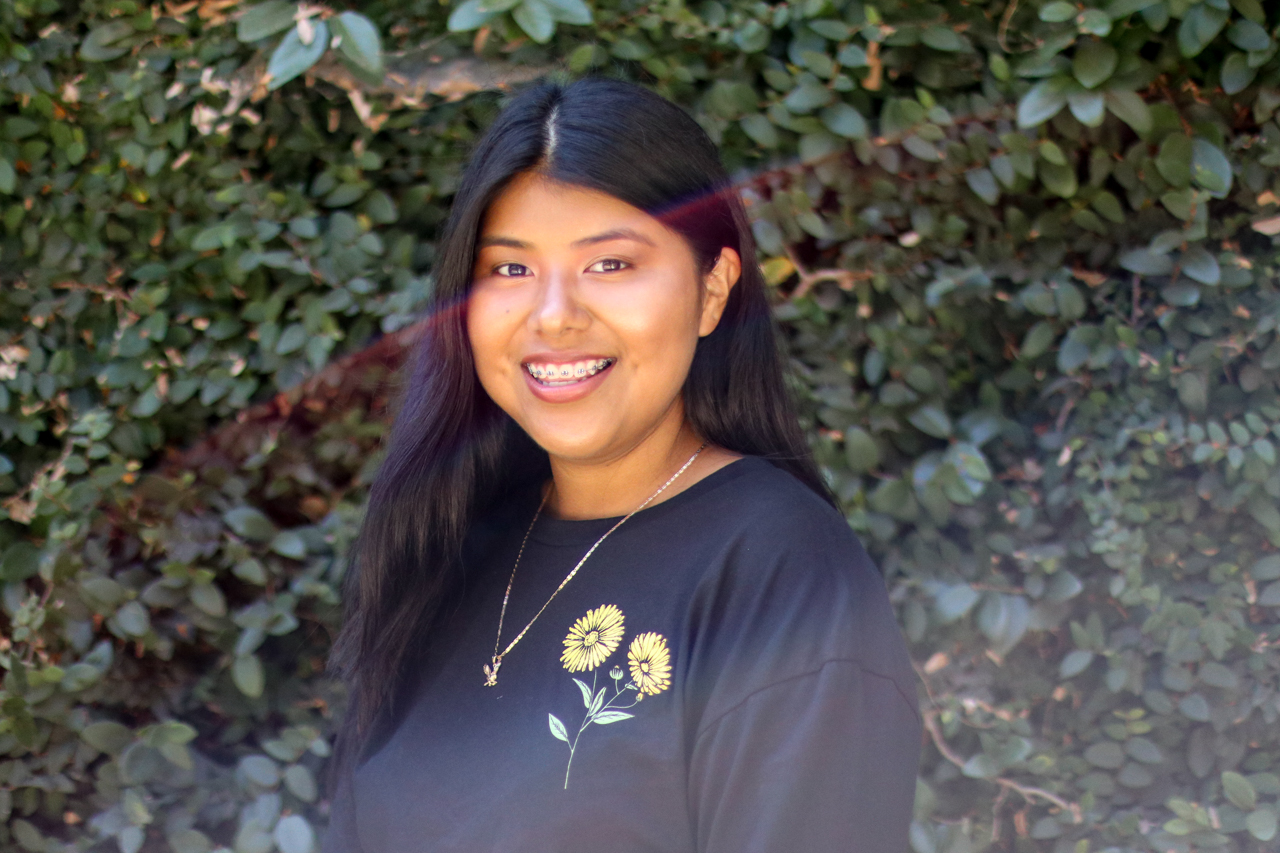 Claudia Lopez
Los Angeles, CA
Position:
ASP Resource Co-Coordinator
Major:
International Business
Career Goals:
I want to work in a company as chief of finance or marketing
If you could kick it with a celebrity, who would it be and what would you do?
I would kick it with Rihanna because she's a successful entrepreneur and artist. I would love to go see how she creates Fenty makeup products.