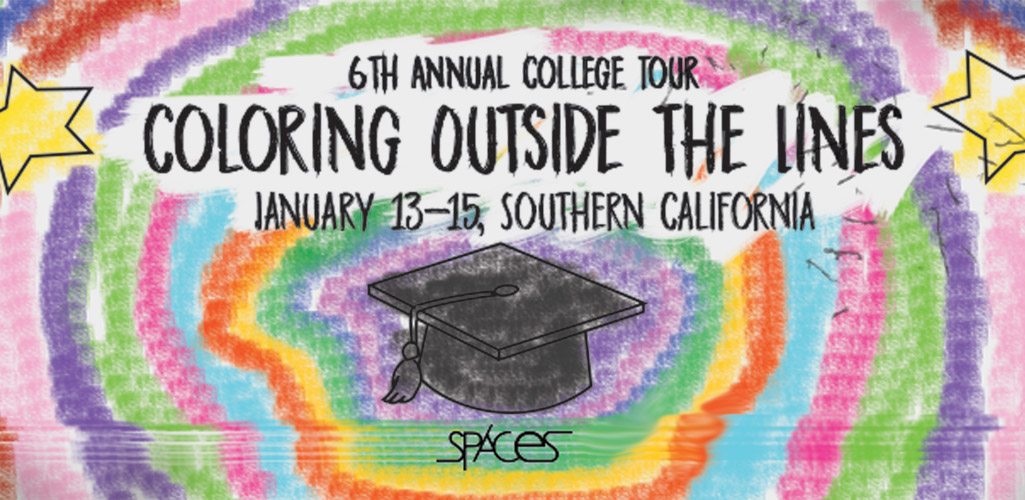 SIAPS College Tour 2016
January 13th – January 15th, 2017
Are you a high school student in the San Diego community? (10th-12th grade)? Has the thought of pursuing a higher education been on your mind? Are you interested in visiting college campuses? If so, we at UC San Diego's Student Promoted Access Center for Education and Service (SPACES) would like to invite you to join our fourth annual Student-Initiated Access Programs and Services (SIAPS) College Tour!
The College Tour will include:
Visiting six college campuses including: CSU San Marcos, UC Riverside, The Claremont Colleges, CSU Fullerton, UCLA, and USC!
Campus Tours/Sight-seeing activities
Undergraduate panels
Academic workshops
Group building activities will be included as well to ensure a fun, exciting and, informational time!
This tour is completely free of charge, and provided by UCSD SPACES all at no cost to you.
Questions? Need more information?
Contact us by phone: (858)534-7330 or e-mail: spacessiaps@gmail.com  Here are some frequently asked questions (FAQs) that will aid in the completion of your application.