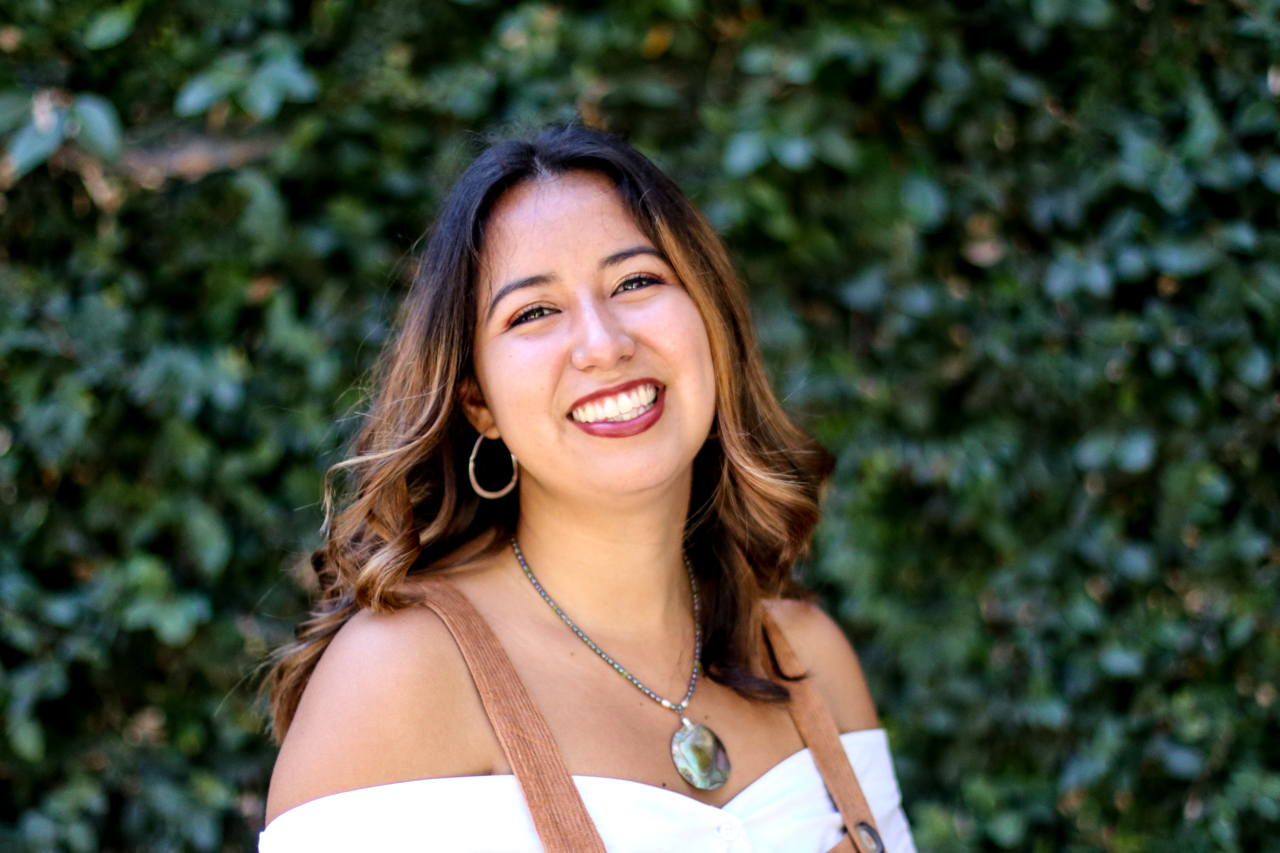 Anah Esquerio
Temecula, CA
Position:
SIPHR Co-Director
Major:
Global Health B.S.
Career Goals:
Epidemiologist, CDC, WHO, basically still figuring it out
If you could kick it with a celebrity, who would it be and what would you do?
M. Night Shyamalan because I want to know how he comes up with his creepy stories and why he decided to make that live action Avatar that everyone wants to forget.