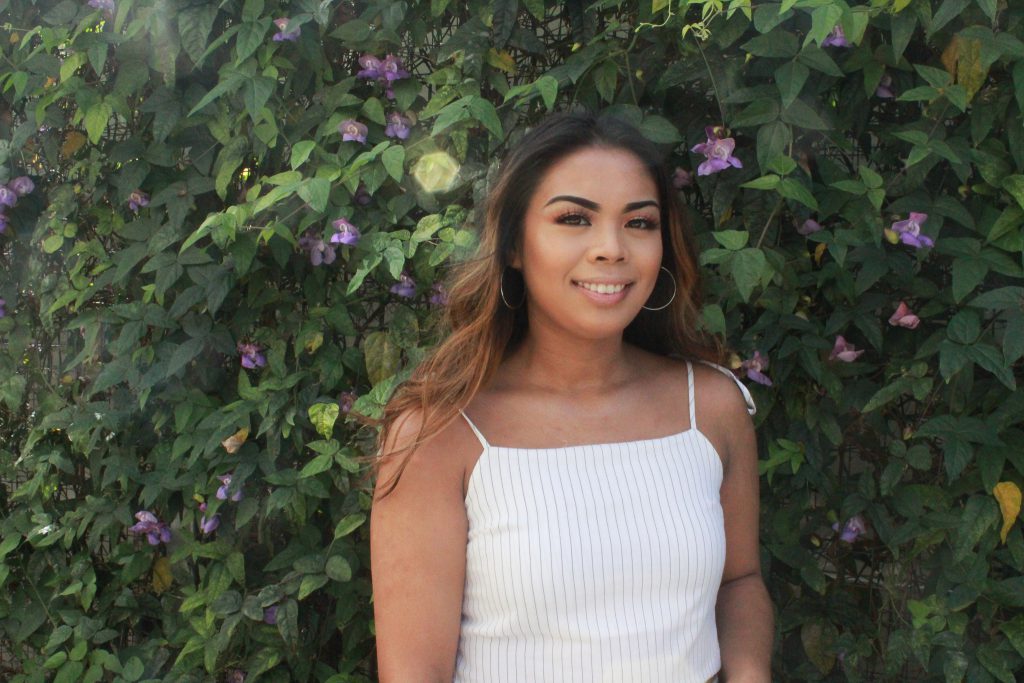 Jenelle Catilo
Los Angeles, CA
Engagement Programs and Initiatives  C0-Coordinator (EPIC)
4th Year Psychology Major
she/her/hers
Career Goal:
I want to become a counselor or therapist for adolescents.
What would be the most amazing adventure to go on? 
I would love to travel to different places in Asia and try all the different foods. I would also love to hike and zip line in each place that I visited.
Sun Sign?
Scorpio