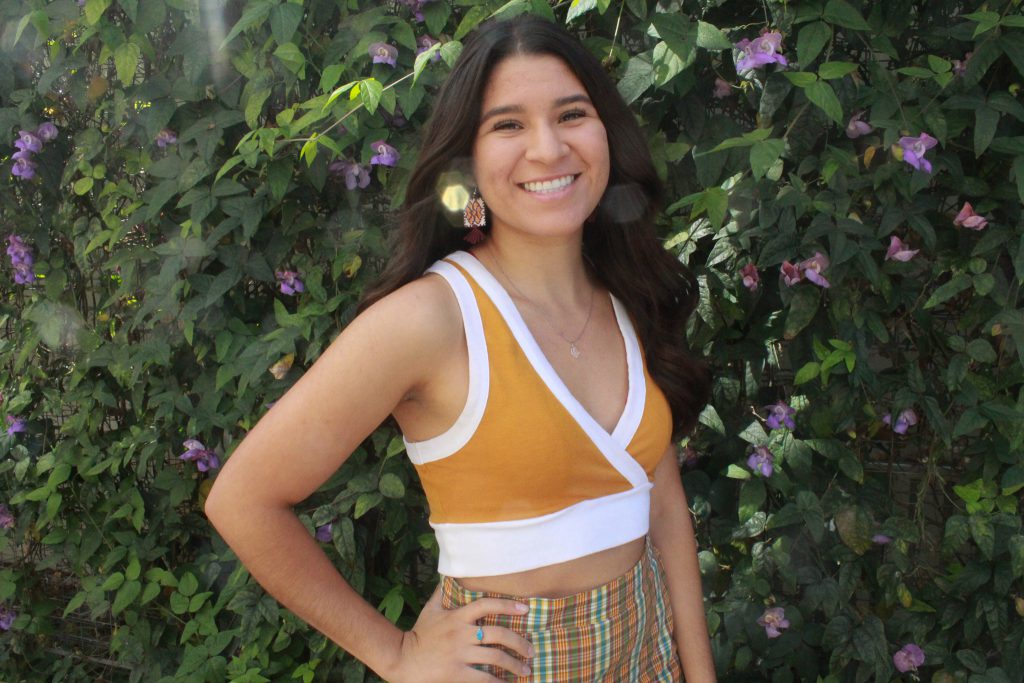 Dellanira Alcauter
Stockton, CA
Co-Director of Internal Affairs
5th Year Ethnic Studies Major
she/her
Career Goal:
I want to pursue a career in the education field and re-imagine what learning spaces can look like outside of a western framework. My ultimate goal is to open my own school/learning center that approaches education holistically by caring for their students physical/mental/emotional/spiritual well-being.
What would be the most amazing adventure to go on?  
If I wasn't so queezy, it would be to sail from island to island in Greece. The beaches there are so beautiful!
Sun Sign?
Virgo