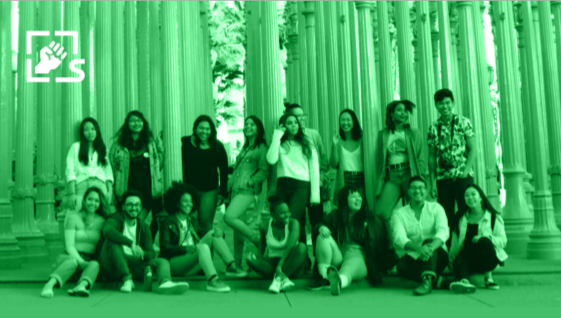 Mission
In 2017, the Student Programs Ignited for Community Engagement & Education (SPICEE) component was established to address the lack of presence of community engagement and education programs within SPACES. Additionally, this component served to meet the needs of underresourced students that were not addressed in retention and access. SPICEE is currently in the process of cultivating signature programs and establishing relationships with SPACES CORE organizations.
Learning Outcomes
Students will cultivate their understanding of social justice and analyze how their background and perspectives shape their understanding of the world. 
Students will experience personal development and formulate an understanding of their individual and collective responsibility to create equitable and inclusive communities. 
Students will develop the capacity to express themselves and recognize methods of advocating on behalf of their communities through art, culture, and media. 
Students will be able to identify and describe 3-5 available campus resources that facilitates their academic and personal growth.