< Back to Staff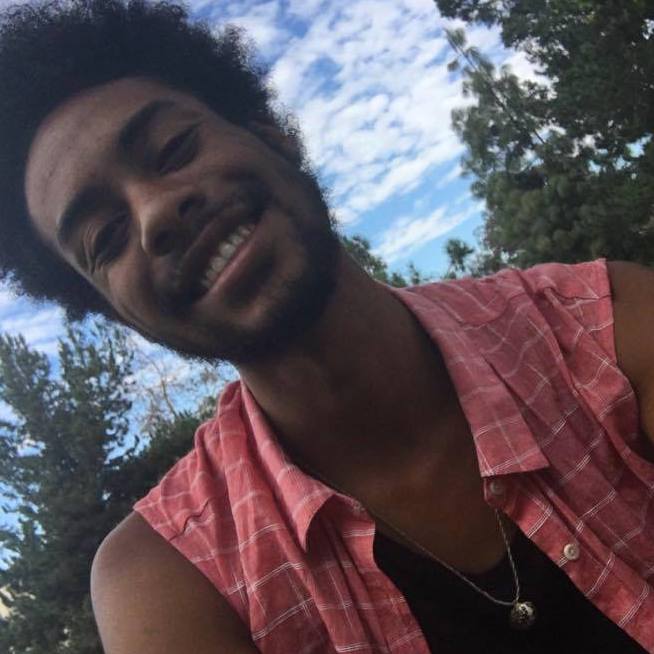 Native American Student Alliance Community Coordinator
3rd Year Critical Gender Studies and Ethnic Studies w/ a minor in Education Studies
They/Them/Theirs, She/Her/Hers
Dream Job:
Hula Practitioner
If you could meet any person, living or dead, who would it be?
Through storytelling and other forms of documentation, my Ancestors from Hawai'i, South Dakota, and Africa.
If you were to pick a theme song for your life, which song would it be?
Ua Mau Kea O Ka 'Aina I Ka Pono O Hawai'i
If you could have SPACES fund any access/retention program, what would it be?
Proving funding to secure a land-base for the Kanaka Maoli community in San Diego through culturally appropriate Indigenous protocol with the Kumeyaay Nations, in order to begin a proper process of co-existence, a site for community self-sufficiency by way of farming lands and access to freshwater, greater access to land-based pedagogy and education for our communities, Indigenous youth empowerment and mentorship, and strengthening social and political unity for the Kanaka Maoli community here in San Diego in order to then strengthen our support and solidarity for our 'ohana in Hawai'i for our efforts for Sovereignty.