< Back to Staff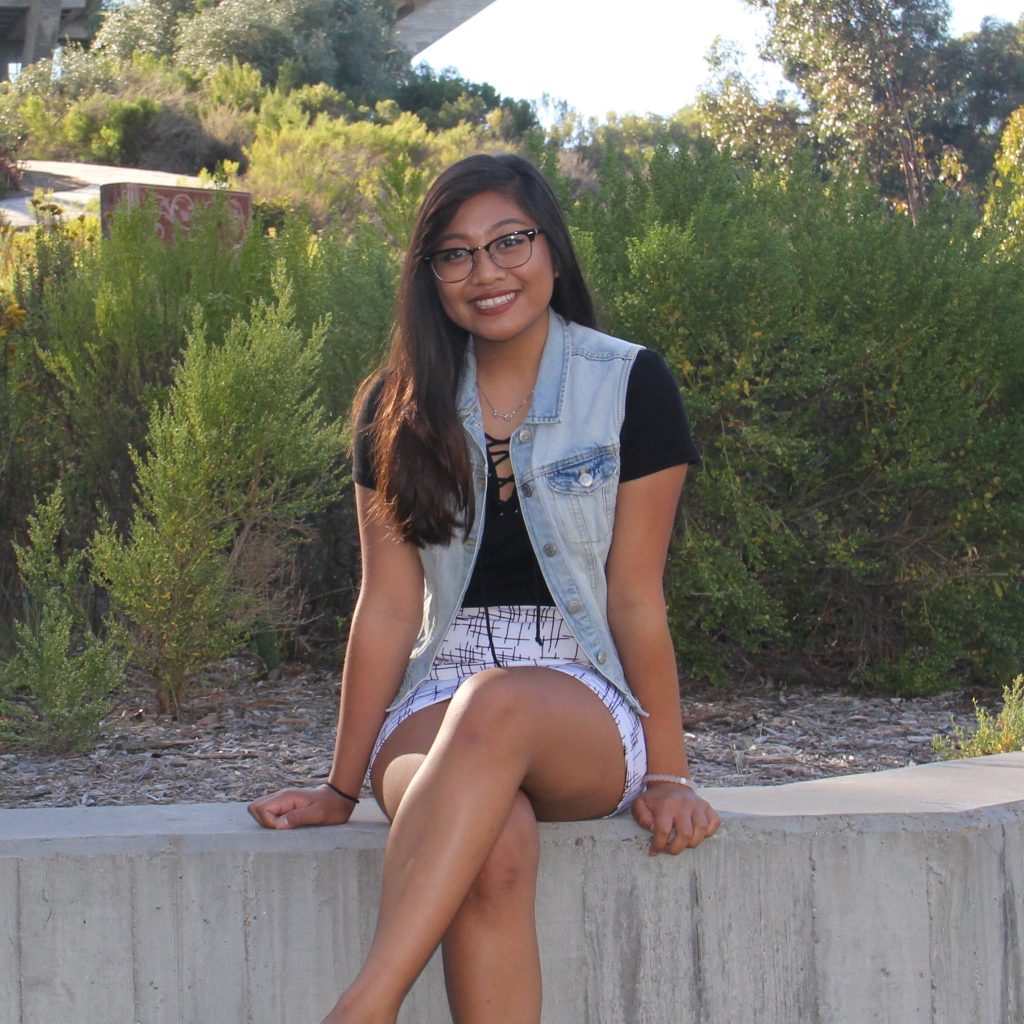 KP CORE Coordinator
3rd Year Public Health
she/her/her's
Dream Job:
Would like to be an Occupational Health and Safety Specialist. But wouldn't mind if I could be a chef or do something related to food!
If you could meet any person, living or dead, who would it be?
My future self if that was possible.
If you were to pick a theme song for your life, which song would it be?
Any song by The Chainsmokers or Coldplay.
If you could have SPACES fund any access/retention program, what would it be?
NorCal College Tours for high students or free tuition for college students. But honestly free tickets to Disneyland or to concerts would be pretty cool too.