< Back to Staff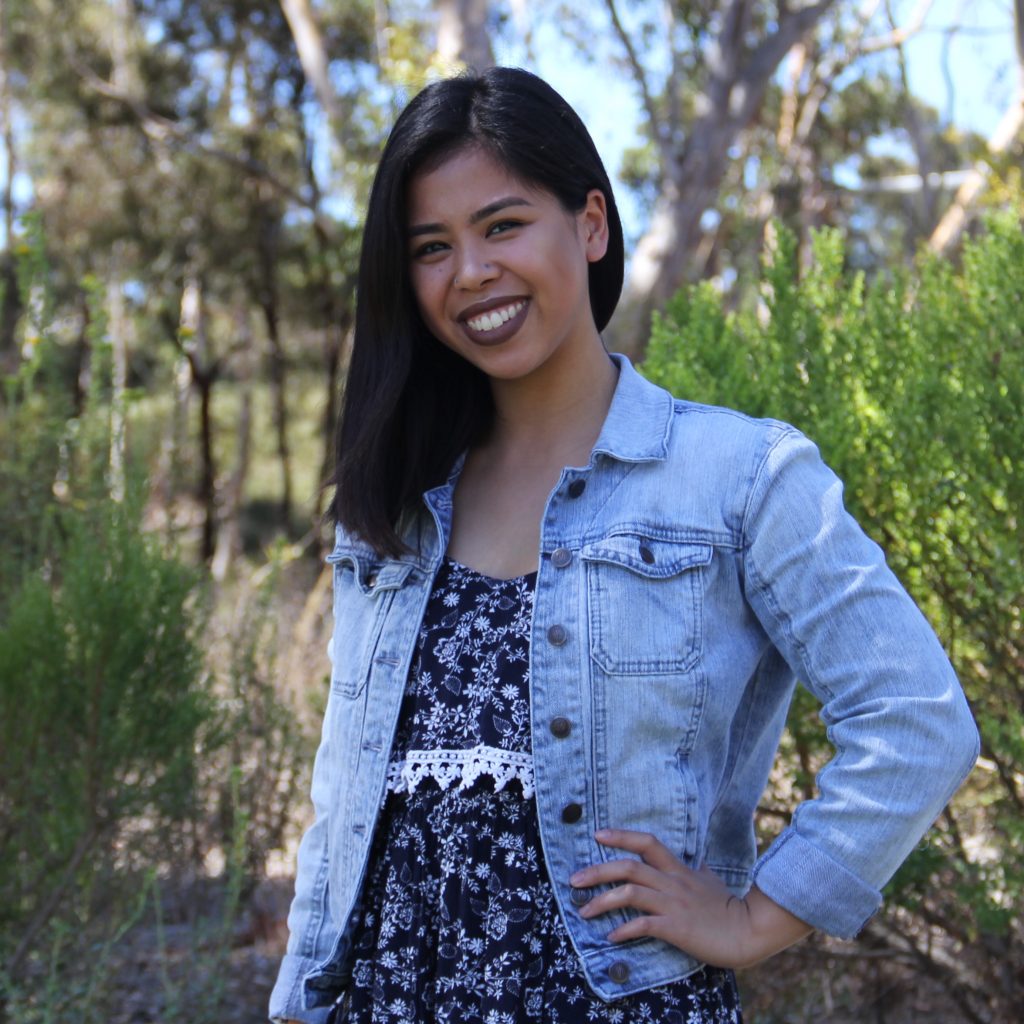 Transfer Access Coordinator
4th Year Global Health w/ a minor in Urban Studies and Planning
She/her/hers
Dream Job:
Wealthy humanitarian like Angelina Jolie!!
If you could meet any person, living or dead, who would it be?
Both of my grandpas
If you were to pick a theme song for your life, which song would it be?
Hello World by Belle Perez
If you could have SPACES fund any access/retention program, what would it be?
Well if SPACES had no limited funding I'd like SPACES to fund an access program that enables marginalized students all over the world to visit any universities and historical sites they want in the world.