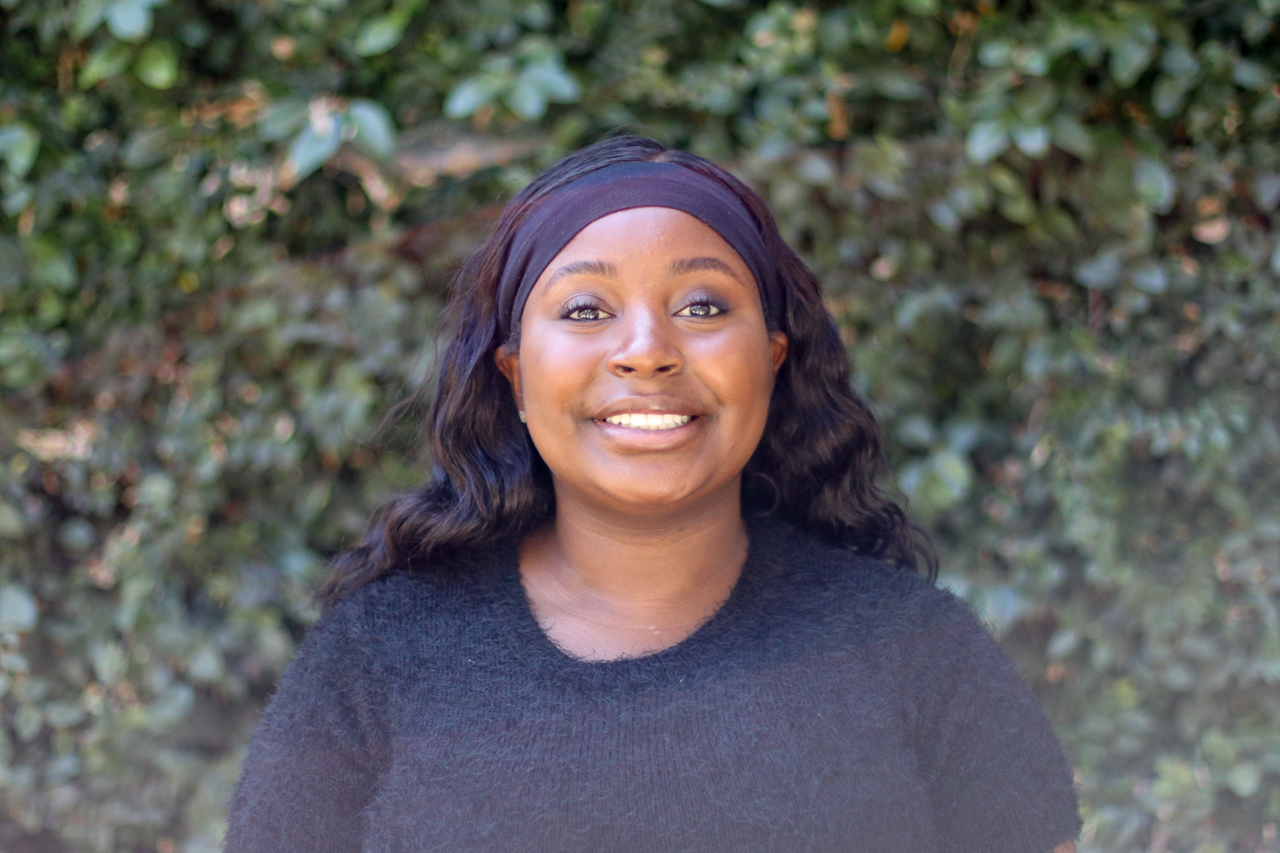 Nabressa Lilly
San Diego, CA
Position:
Campus Diversity and Engagement Co-Coordinator
Major:
Psychology
Career Goals:
In the future, I would like to conduct psychological research or be a counselor.
If you could kick it with a celebrity, who would it be and what would you do?
Beyonce! Hopefully she could give me a ton of life advice.