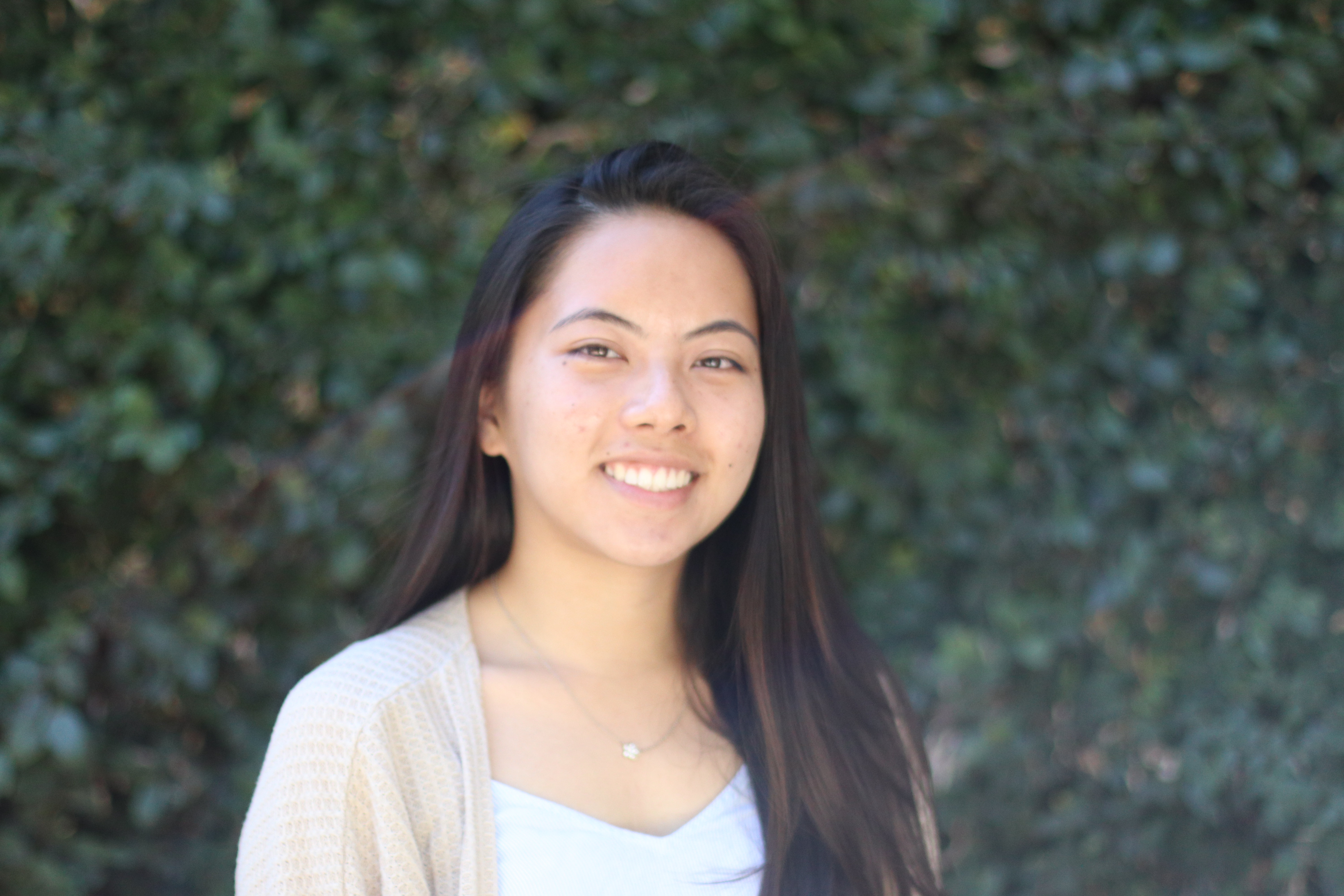 Katrina Ngo
Anaheim, CA
Position:
APSA RISE Coordinator
Major:
Communications & Literature/Writing Double Major
Career Goals:
Write; filmmaker; author; activist
If you could kick it with a celebrity, who would it be and what would you do?
Jonny Sun!! We would definitely just have a picnic, talk about the universe together, and collaborate on our own artistic projects together!!