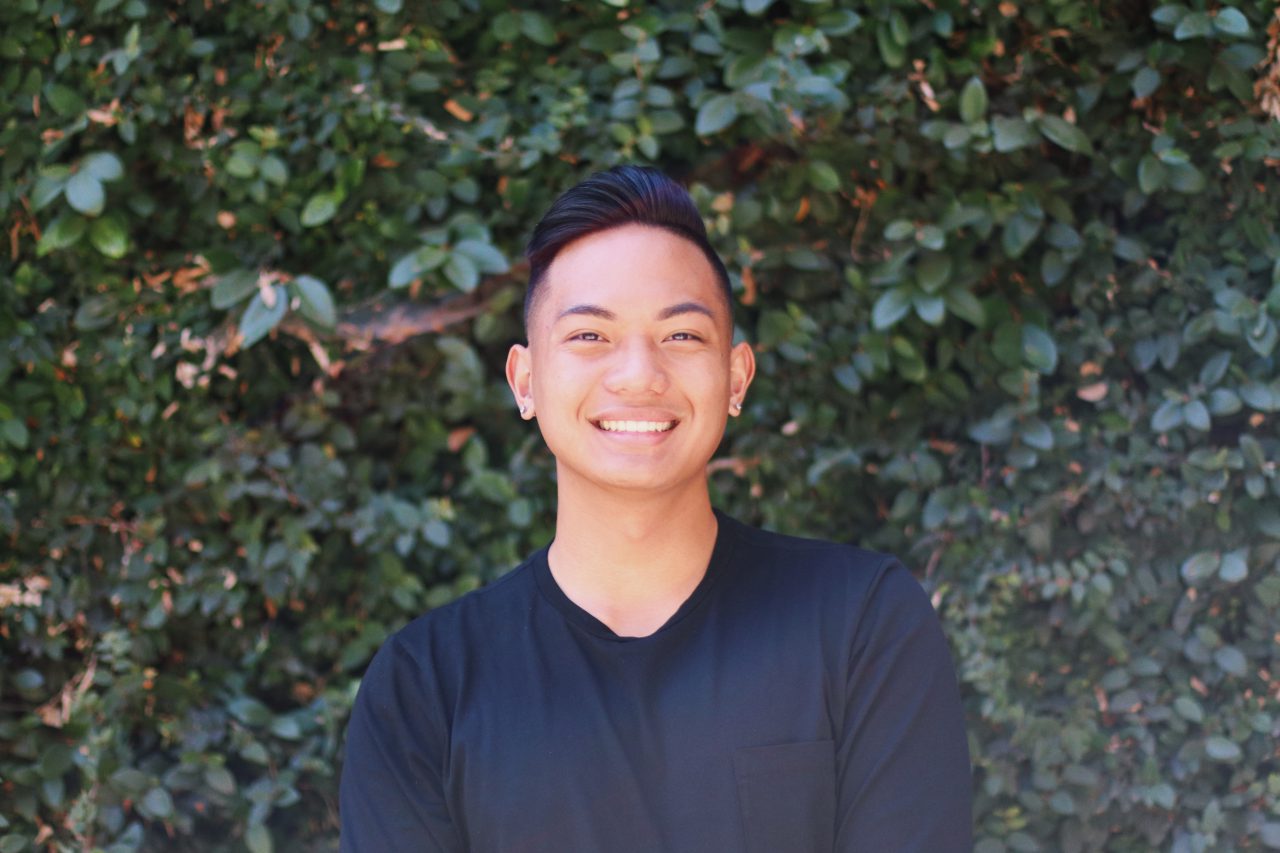 Arnel Padilla
Visalia, CA
Position:
KP STAR Coordinator
Major:
International Business Major and Global Health Minor
Career Goals:
I am currently applying for student affairs and education graduate programs. I hope to one day work at a resource center again, but as an adviser (or somewhere along the lines of higher education).
If you could kick it with a celebrity, who would it be and what would you do?
Ariana Grande.