Become one of the faces of SPACES Cycle X!  
SPACES offers (36) paid student staff positions to individuals, allowing one the opportunity to self-reflect, build community, as well as develop one's professional skills while working towards achieving educational equity. Our application for our year-long student staff positions are released every April for the following academic school year. Our student staff positions are divided into (2) categories: Internships & Co-Directors/Co-Coordinators.
*** Deadline to apply is April 3rd at 11:59pm ***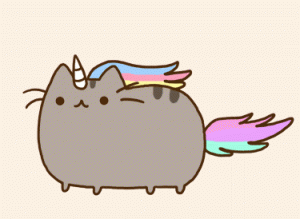 Find the application here!!!
Internships
We offer (28) internships that are specific to (4) four focus areas which provide an experience to develop specific knowledge and skills that are adaptable to any work environment. Though many of the internships entail working with certain communities, experiences will be taken into consideration, but also commitment and the ability for growth since SPACES internships allow individuals the opportunity for self-reflection, growth, and raising consciousness within themselves.
Community-Education Internships 
Communications Internships
Access Internships
Retention Internships
Co-Director & Co-Coordinator Positions
The (8) director and coordinator positions are appointed positions that serve as administrative roles that help interns coordinate and manage the programs and internal structure of SIPHR, SIAPS, and SPACES. They also focus on developing leadership with interns, board members and volunteers.
Co-Director/Co-Coordinator group interview will be Sunday, April 10th 4-6pm. If you are applying for Co-Director/Co-Coordinator you 

MUST

attend this group interview. 
Co-Director Positions
Co-Coordinator Positions