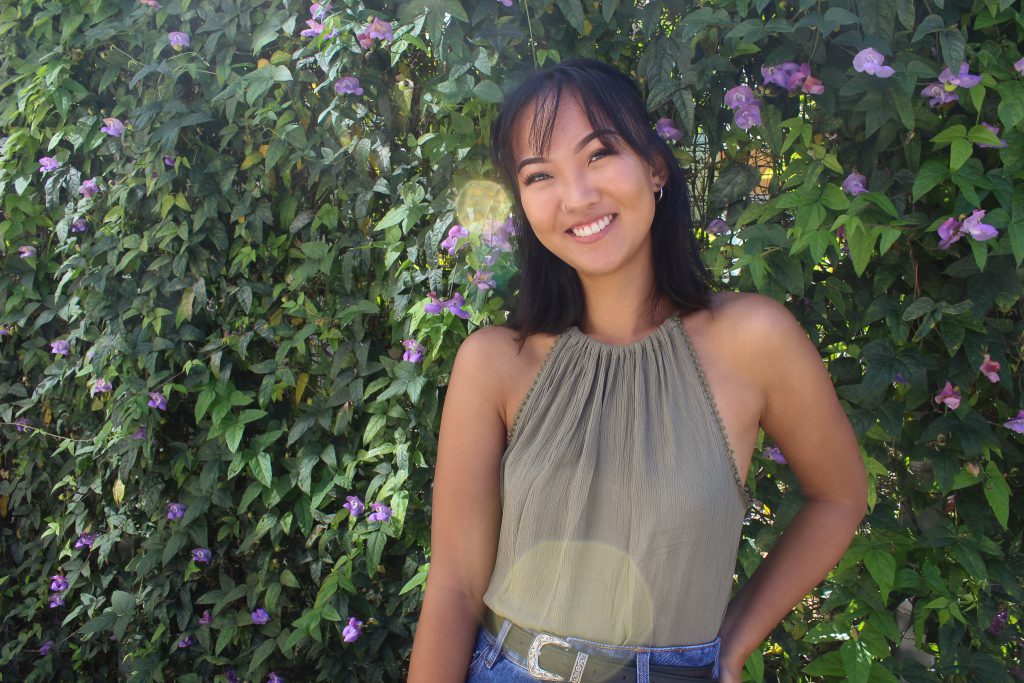 Lindy Hernandez
Sta. Rosa, Philippines
Data Analyst & Matriculation Coordinator
4th Year Cognitive Science Major, Business Minor
she/her/hers
I want to get a job in business analytics and eventually work in strategy and consulting.
What would be the most amazing adventure to go on? 
Seeing all the wonders of the world with one or two friends in tow. Going to local concerts and trying all the street food they have.