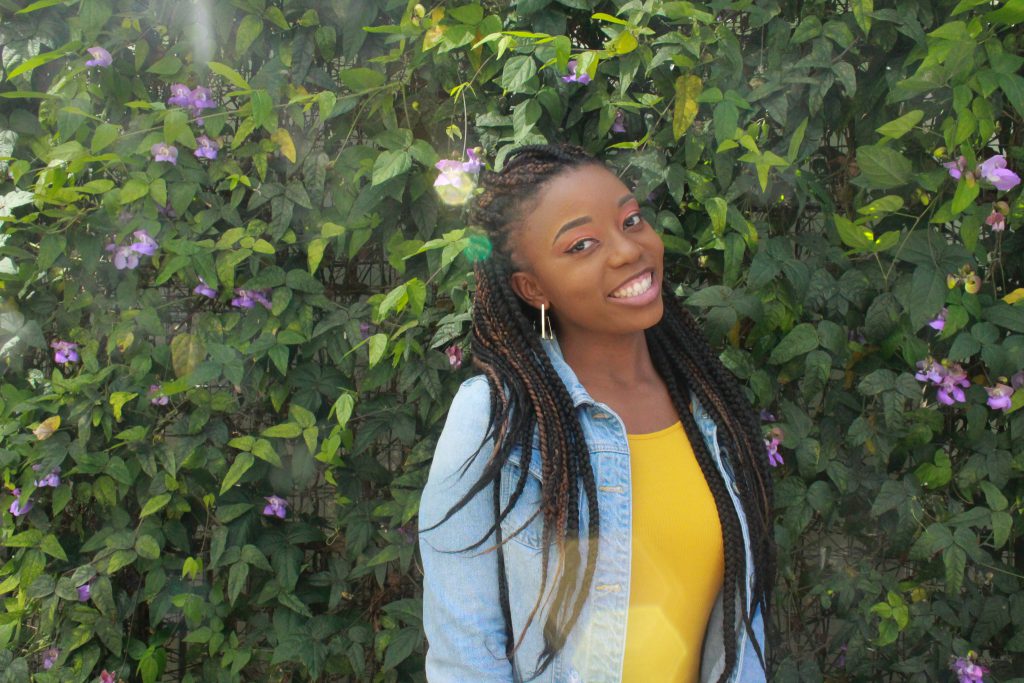 Malka Williams
Los Angeles, CA
Overnight Program and Transitions Co-Coordinator
3rd year, Urban Studies and Planning Major
she/her/hers
Earning a Graduate degree in Planning and development to advocate for underrepresented community's of color, and eventually become a partner in a development firm which supports indigenous communities abroad.
What would be the most amazing adventure to go on? 
The most amazing adventure would be to traveling around the world to both rural towns and large cities, and trying new foods.