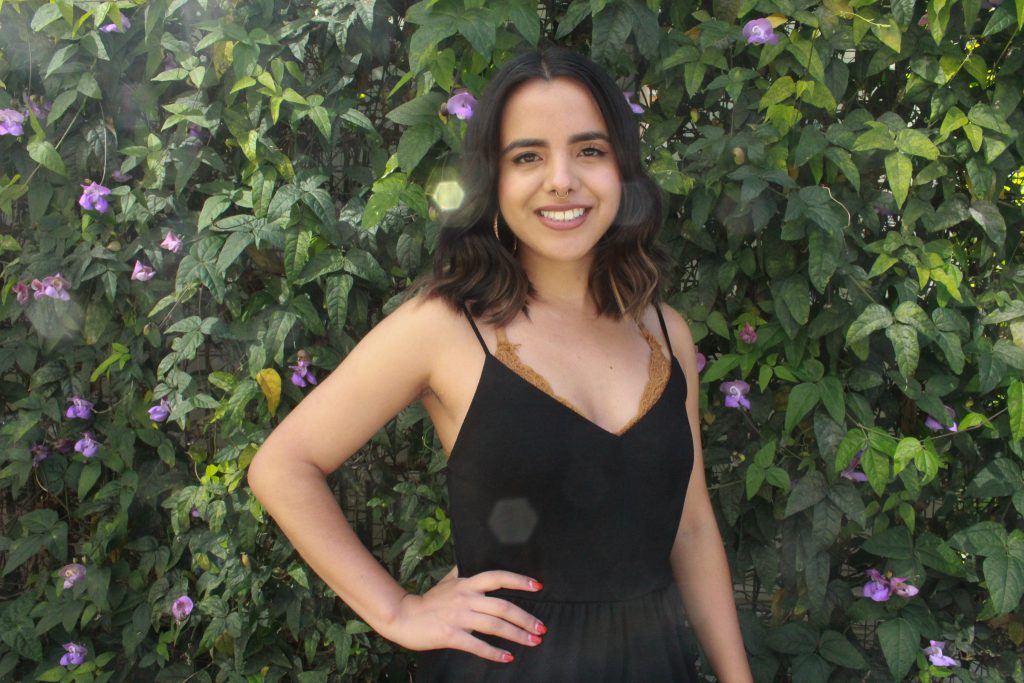 Daniella Tajimaroa
Orange/Santa Ana, CA
Director of External Affairs
4th Year International Studies (Sociology) & Ethnic Studies Major
they/them and she/her
Career Goal:
I want to pursue a masters degree in Student Affairs and/or Multicultural Counseling and work with foster and queer youth pursuing higher education. I would also love to keep working with local San Diego communities and supporting the activism and efforts they are leading.
What would be the most amazing adventure to go on? 
I would one day love to visit the indigenous pueblo of Paracho, Michaocan where my grandma was raised before moving to the more urban city of Uruapan (where most of my family lives now). I think it would be a beautiful and visceral experience to embark upon and reflect/heal, hopefully with my siblings.